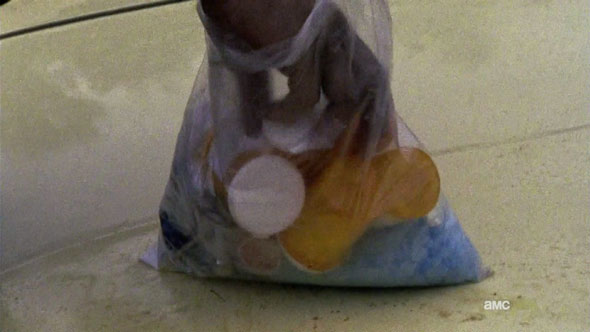 Wer auf Details achtet, hat mehr zu lachen: Zuerst durften die "Breaking Bad"-Fans schmunzeln, die "The Walking Dead" (beides AMC) guckten. Da nahm Redneck Daryl (Norman Reedus) unvermittelt dringend benötigte Medikamente aus einem Beutel, in dem noch andere drugs spazierengefahren wurden…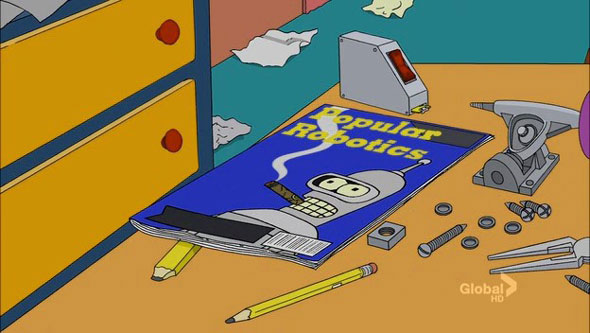 Dann streifte die Kamera bei den "Simpsons" über ein Comic-Heft auf Barts Schreibtisch:
Und zuletzt feierte "Mongrels" (BBC3, gerade ist die zweite Staffel mit einer Doppelfolge losgegangen) ein wahres Fest der Anspielungen, Zitate und Parodien mit einer Zombie-Folge, in der nicht nur "Being Human" (BBC3) eine zentrale Rolle spielte und Russell Tovey (gerade auch in der zweiten Staffel "Him & Her" zu sehen) einen Cameo hatte, sondern auch eine "Shaun of the Dead"-Parodie und, eher erratisch, nachstehende Musicaleinlage zu sehen war. Let's do the… äh… Zombies? again?
https://www.youtube.com/watch?v=fCIMYVOIokg?version=3&hl=de_DE
Yeah! Zombies! Again!